India's No. 1 English Fluency Training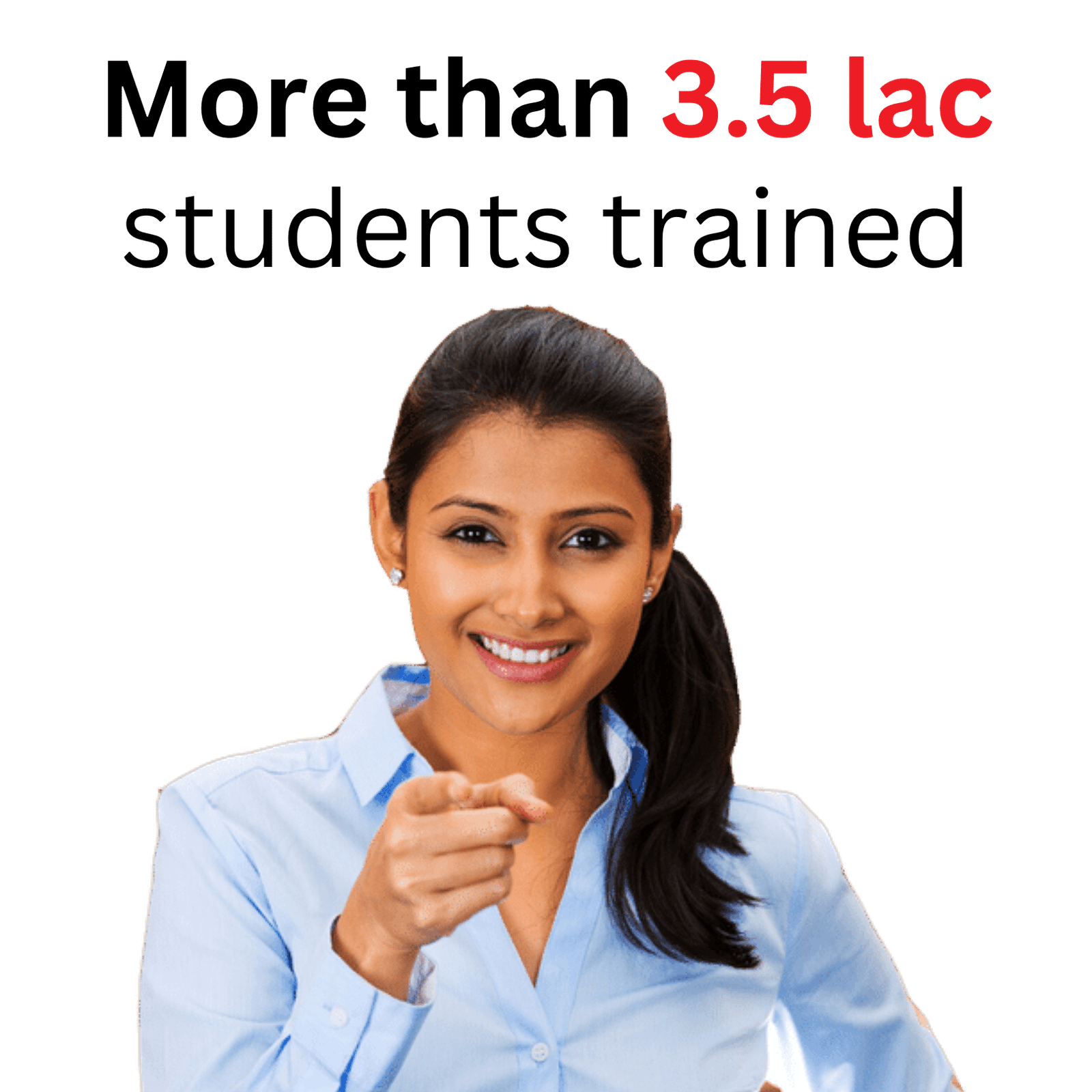 10k+ Ratings accross centers
Trusted by over 3.5 Lac+ learners Nationwide, since 2006.
Start Your Journey towards FLUENT ENGLISH!
Foundation Module
offers the students an opportunity to take their frst step in their journey towards fuency in English language. This high quality intensive training helps the students to come out of their shell and speak English with confidence.
Fluency Module
aims to help students move from the basic level to a higher level of proficiency and professionism. It is advantageous for those seeking to work in MNCs, wanting promotions and one who wants to be successful in today's global world.
Mastery Module
has been designed for one who wants to go beyond Fluency and master communication in English. It goes beyond language and helps an individual develop his or her personality and communication style. This module has been designed for the corporate world with stringent grading norms. The industry recognises the Speakwell English Mastery grade and participant will have an added advantage in their job with such a recognition. There are several activities in which the participant engages and his scores in each event leads to the participants being qualified as a Diamond or a Gold or a Silver in that category. Mastery has several levels & the grand master must achieve diamonds in all 5 categories of communications mentioned below.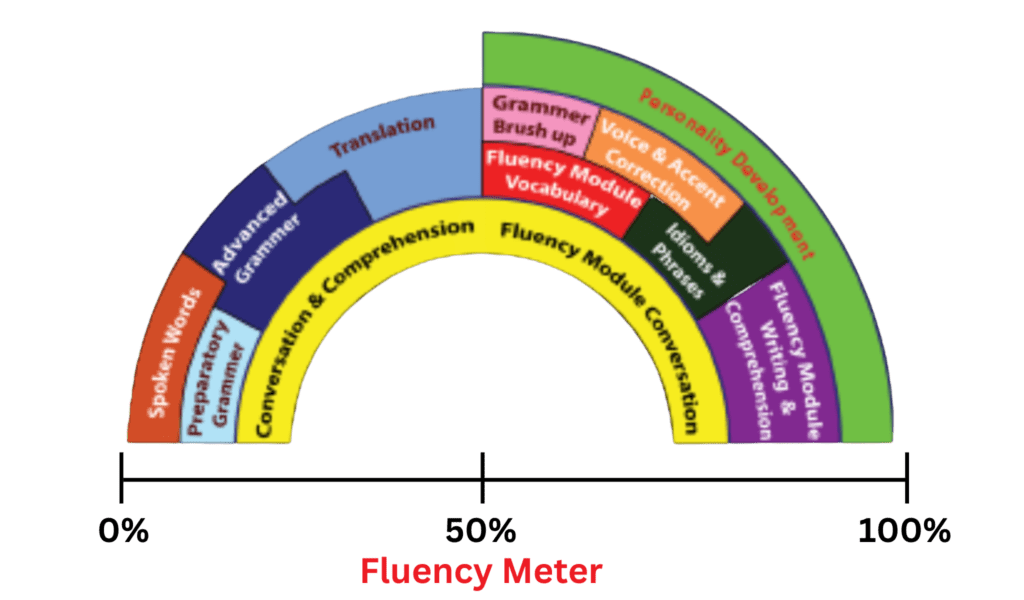 We Help You Speak English Fluently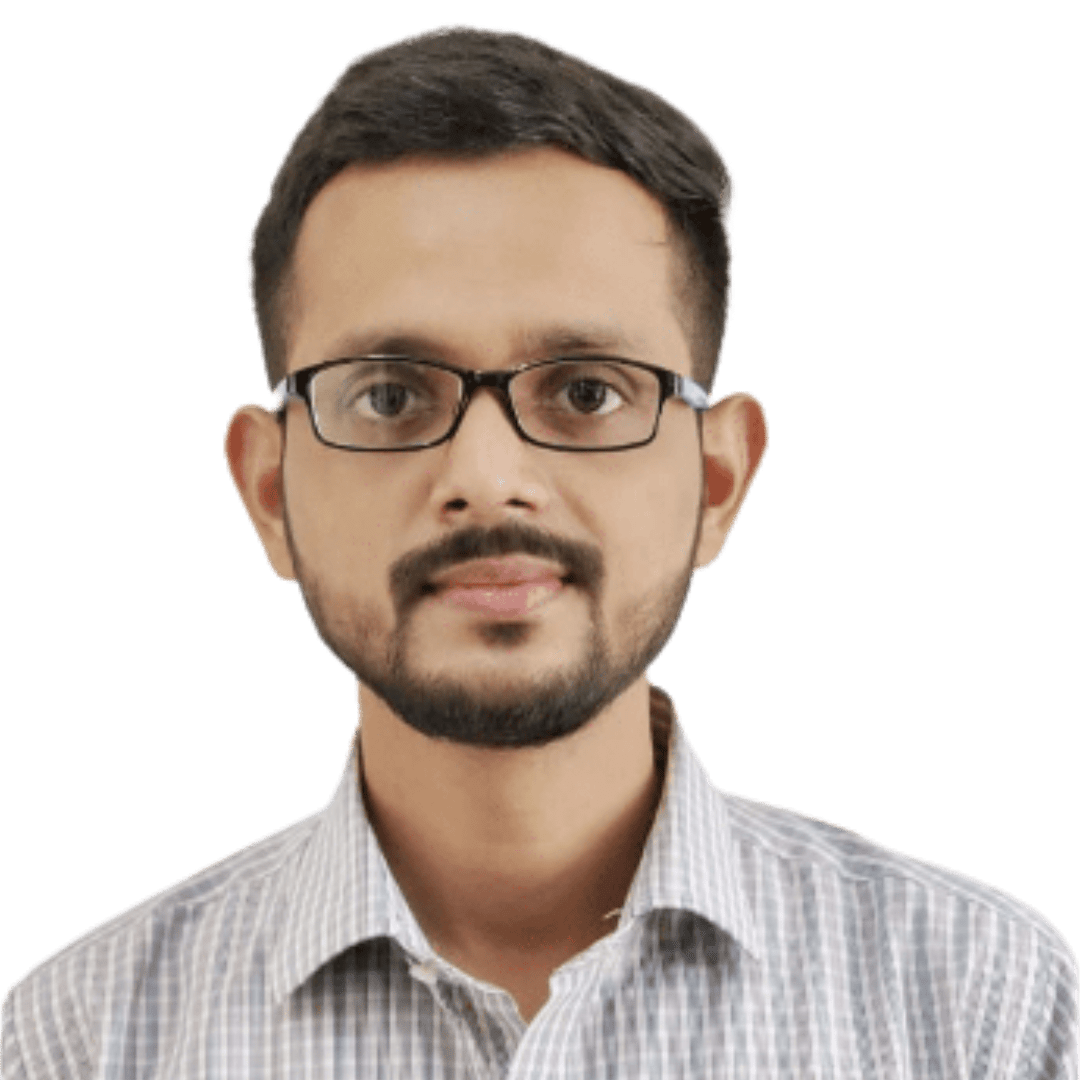 Sanjeev
After undergoing the Speakwell course, I have been placed with a good company. Because of my good communication skills I have been offered promotion to the role of supervisor. Thanks to the Speakwell course, my career is secured.
Sneha
I wanted to support my family by working and making some money. The Speakwell course helped me to overcome my fear of English and today I have a good job at a call centre. I started as a CSR and now within 2 years I am a Team Leader.